Our business is expanding!
DIBRO Homes is using IMI panels for Pedregal. You can see them at Overton & Shannon.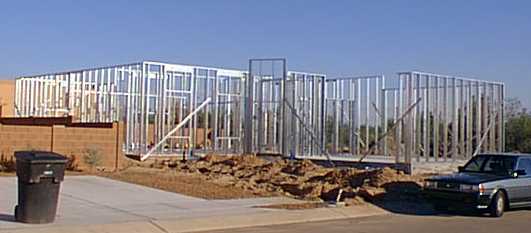 We are now offering our services to the southwest states. Arizona, California and New Mexico will be serviced by IMI.

And the winner is...
You and Steel framing! Once you read about all the benefits you get with steel framing, you will agree that your only choice is light gauge steel framing.

It's finally here!

Steel framing for all your residential and commercial needs.